Treatments you should be presenting at your beauty spa in 2022
Views: 5004 Author: Site Editor Publish Time: 2022-06-20 Origin: Site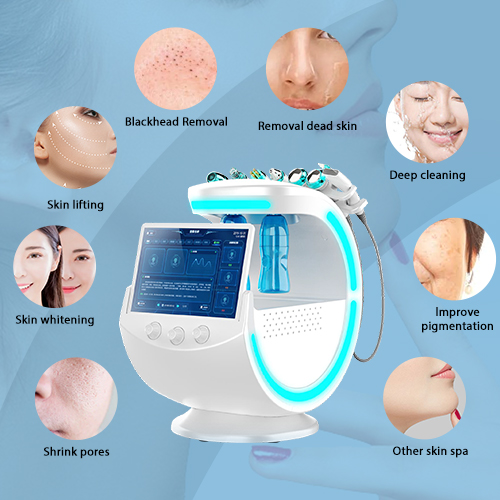 With the improving of the life style, people is focus more on healthy way and beauty skin care treatment. Dermatologist and cosmetologists have recognized that people may have mental health issues related to their skin. In this case, especially woman are most likely to pay for expensive skin care treatments or beauty products to get rid of their anxiety caused by their skin imperfections. There are many different beauty equipment in market. If you own a beauty spa , what treatment you should introduce to your clinic in 2022?
What can ice blue Hydrotherapy do for you?
Hydrotherapy
Going forward with the non invasive skin care treatments, Hydrotherapy are on top when it comes to beauty trends in 2022. A hydra facial treatment is a widely skin treatment available in medical spas and dermatology offices. Known for its three step process, the hydrafacial works to deep-clean, exfoliate, and hydrate your skin. This professional procedure may help treat a variety of skin conditions. Including acne, dryness and wrinkles. 7 in 1 technology combined can have perfect results.
With a market utilization rate of over 95%, this is one of the essential equipment for beauty salons.