New 3 in 1 no channel laser hair removal device
Views:11 Author:Site Editor Publish Time: 2018-03-29 Origin:Site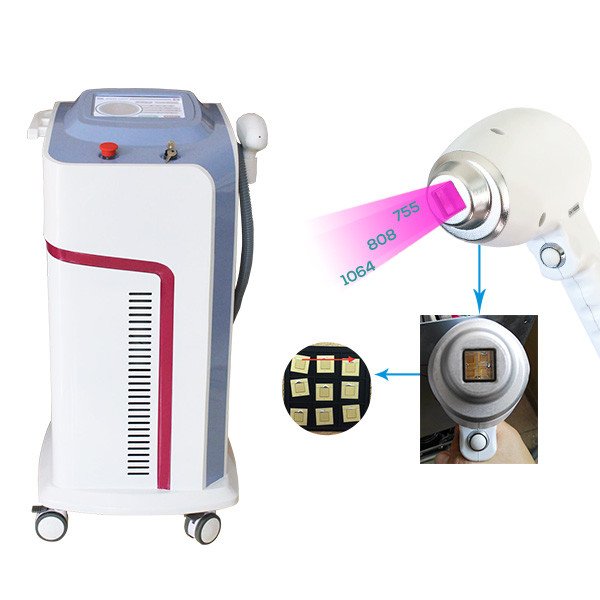 Hair removal is more and more popular now, we created a new 3 in 1 laser hair removal device to help customer expand their market.

Compared with the traditional 808nm diode laser hair removal device, the no chanel laser hair removal device has the following advantages:
1.Three wave length can con be combined, you can choose 755nm/808nm/1064nm
2.There is no chanel, so it has no strict requirement for the water.
3. The working head is with 6,000,000 shots, normally can be used for 1-2 years, so that reduce the cost, and make more profit
4.The operation is so easy, all automatic
5.The chips was imported from Germany, with better quality
So nice for the new laser hair removal machine, are you interested in it? Welcome to contact us at any time freely.