Efficacy of home fat freezing machines
Views:11 Author:Site Editor Publish Time: 2019-04-19 Origin:Site
If you want to remove your fat comfortable, you needn't exercise and diet. Then this cryo machine model CRYO6S is very perfect for you.
It has a non-invasive alternative to liposuction Cryolipolysis uses advanced cooling technology to selectively target fat bulges and eliminate fat cells through a gradual process that does not harm the surrounding tissues and can reduce unwanted fat. It's very portable, easy to take it to somewhere, and save space. It is welcomed by many customers.

Its advantage is:
1. With one standard working head(size 150), and if you need other additional working heads, there are other working heads(size 100 and size 200) for your option.
2. Beautiful exterior design
3. High-quality material & nice workmanship
4. Portable, easy to take to somewhere to go door to door service for the customer, and also save 5. space in the clinic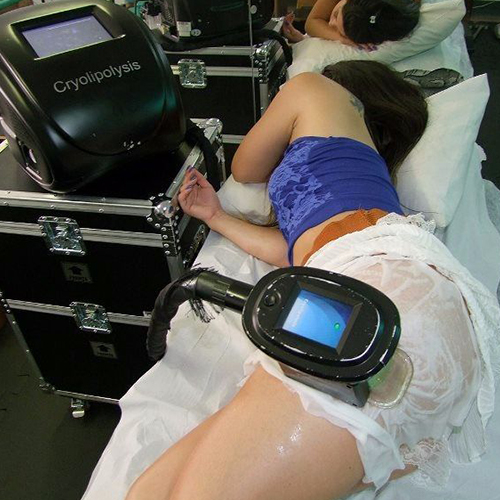 https://www.hcbeautytech.com/Weight-Loss-Portable-Cryolipolysis-Machine-for-Home-Use-CRYO6S-pd6749060.html