can an esthetican use a hair lazer removal machine
Views:7 Author:Site Editor Publish Time: 2020-01-02 Origin:Site
Can an esthetican use a hair lazer removal machine? yes, now i will introduce more details to you.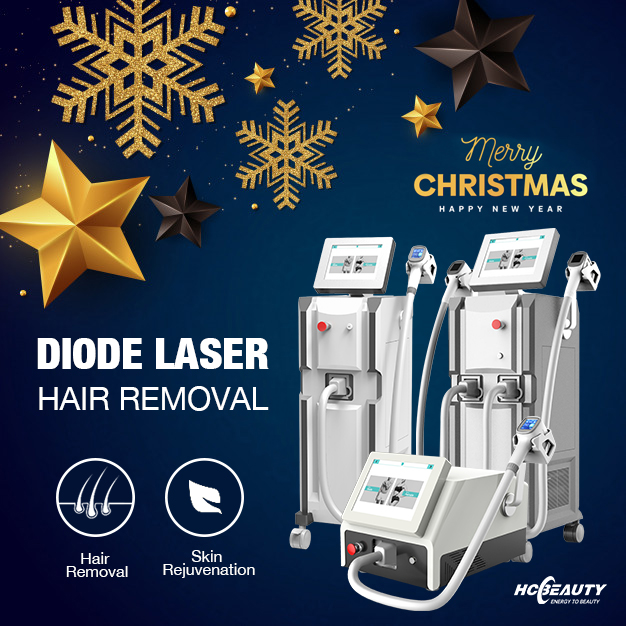 The mature technology with the newest 5th generation and system, combine the hair removal and skin rejuvenation, provide the complete service for the clients.
The new design of adding the screen on the handle, more convenient to do the treatment.
About the Water cycle system,
-Blow molding water tank to ensure water purity and transportation safety
- Imported Germany diaphragm pump, quiet, with large water flow reaching 3-5L/min
-Upgrade filter, reach to 20VM impurities, with the installation design, easy to replace.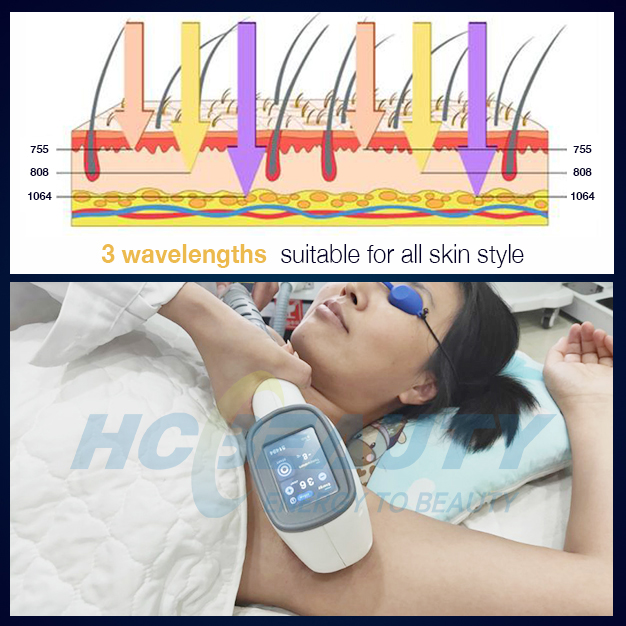 About the electrical system:
-Customized power supply/ Import US coherent laser bars, guarantee the energy and lifetime 20,000,000 shots
-Taiwan Mingwei power supply, guaranteed safety ;
-The Filters, relays and constant current sources for voltage safety and stability
Imported USA coherent laser bars, with the official certification contract to the coherent company;
-With the update professional Cooling system, add 2 pcs of TEC cooling, guaranteed effect, no pain in
The operation
With the intelligent system,
For the professional doctor, we can use the Smart mode, directly adjust the parameter.
For the new salon and beautician, there are the Export mode,
just choose the skin types and treatment parts, then directly do the operation.
Welcome to get more info: https://www.hcbeautytech.com/Laser-hair-removal-machine-pl6651366.html