Underarm unwanted hair removal treatment laser machine
Views:3 Author:Site Editor Publish Time: 2018-07-05 Origin:Site
BM16 as a portable version hair removal machine, it is the advanced non-channel triple wavelength version. It is safe and has obvious treatment results for any areas of the body, including the underarm.
It is under promotion stage now, most discount will be supplied.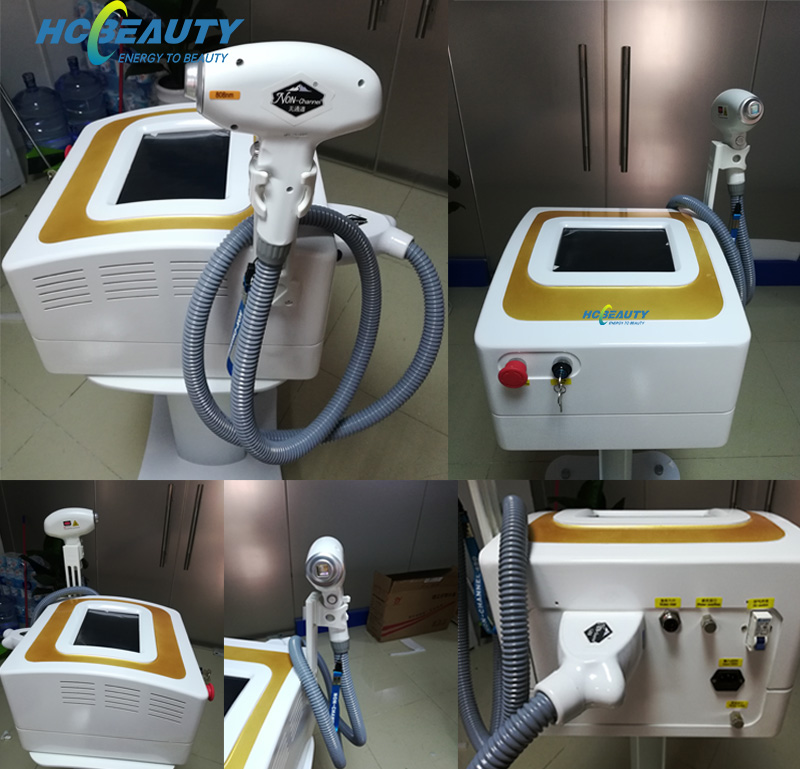 Outstanding advantages
1. Best triple laser wavelength 755nm, 808nm,1064nm.
2. Non-channel chips, more efficient, more safe.
3. 4 kinds of cooling system ensure 24 hours nonstop working
TEC cooling+ Air Cooling + Water Cooling+ Semiconductor cooling 4 kinds super strong cooling systems
4. 755nm: Specially targeted Blonde, hair, fine hair
5. 1064nm: Specially targeted dark,tanned skin
6. 808nm: Suitable for almost all hair type
The principle of non-channel version is different from micro channel version, by changing different chips, can change different wavelength. Thus, can get the good treatment results no matter what kind of hair it is.
For more information, please contact us directly, thank you.