How effective is non-channel laser hair removal for women?
Views:10 Author:Site Editor Publish Time: 2018-04-28 Origin:Site
Have you ever use the diode laser with micro-channel or macro-channel laser bar?
Have you ever been bothering by burned handpiece of diode laser?
Have you ever spend much on buying or repairing a handpiece of diode laser?
Our revolutionary NON-CHANNEL diode laser will be your saver.
NON-CHANNEL DIODE LASER----NEVER BURN THE HANDLE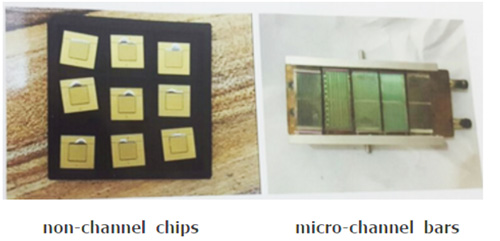 What's more, non-channel handle support the maximum current 130A. Micro-channel and macro-channel can only take 60A and 40A respectively.
4 kinds of cooling system ensure 24hours nonstop working
TEC cooling+ Air Cooling + Water Cooling+ Semiconductor cooling 4 kinds super strong cooling systems
3 Kinds of wavelength standard:
755nm: Specially targeted Blonde, hair, fine hair
1064nm: Specially targeted dark,tanned skin
808nm: Suitable for almost all hair type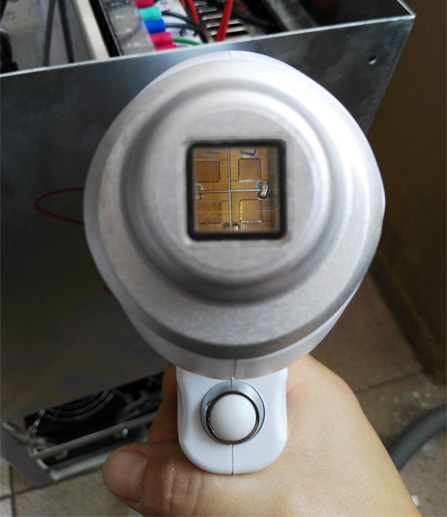 For that reason the upgraded diode laser ensures longer working hours than other technologies on the market., and you won't have to suffer from the handle-burning problems again and again!