A cost-effective 808nm laser hair removal machine
Views: 0 Author: Site Editor Publish Time: 2022-06-20 Origin: Site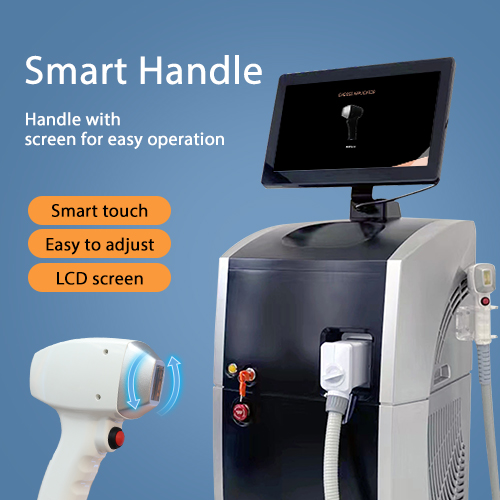 Are you a first-timer and are looking for the best hair removal machine? There are A cost-effective 808nm laser hair removal machine today which one will work best for your needs.A hair removal machine can be a lifesaver if used regularly.
A breakthrough hair removal platform that combines ultimate functionality with unparalleled comfort. Thanks to its large 4 cm2 spot size and advanced cooling system, treatments are now much faster and pain free – offering a significantly improved solution for patients and practitioners alike.creating a unique and result- driven new solution in the world of professional hair removal.
Advantages of HCBEAUTY 808nm laser hair removal :
1. Use TEC condenser, control water temperature to keep the machine cooling,it has better cooling effect, make sure machine works continounsly on 24 hours, even in summer.
2.Use Italy imported high pressure pump, 20,000,000 longer lifespan
3.2 Filters, only change filters per 6 months.
4.Single 808 wave, triple wave for option
5. strong energy, get good hair removal effect.
100 countries, 10,000+ customers
HCBEAUTY——Make Your Beauty Business More Easier