7 handles cooling freeze fat burn vacuum cold cellulite removal slimming machine
Views:7 Author:Site Editor Publish Time: 2018-07-19 Origin:Site
The most advanced cryoliposis machine is very popular in the market in the world which bring lots of benefit for the beauty centers and clinics.
For this machine, it has 7 working hands, two for double chin:
-size 100 for Abdomen and flanks, also suggested for the arms and inner thighs.
-Size 150 fits on curved or narrowparts of the body
-SIZE 200 is best matches with the contour of the abdomen.
-And there are also two freeze fat pads for the smaller body parts, you can use it on your arm!
The 7 handle cooling freeze fat burn vacuum cold cellulite removal slimming machine will bring you a lot!!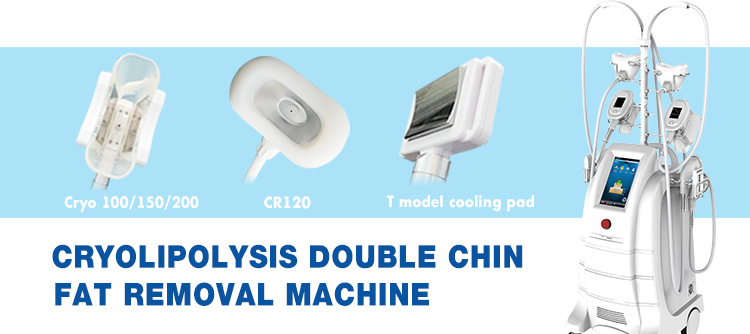 see more: https://www.hcbeautytech.com/Distributors-fat-freezing-machine-double-chin-reduciton-ETG50-5S-pd6867330.html