3d hifu eye and forhead before and after
Views:13 Author:Site Editor Publish Time: 2018-03-29 Origin:Site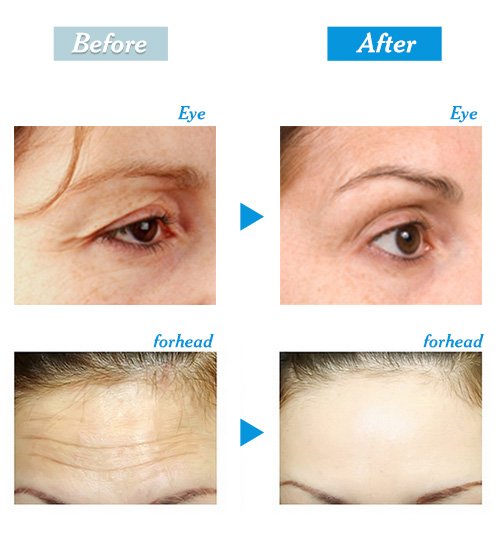 3D HIFU is a new technology in the market, it's very popular with beauty salons, clinics and distributors.
It uses high Intensity Focused Ultrasound (HIFU) directly delivers heat energy to skin and subcutaneous tissue that can stimulate and renew the skin's collagen and thus consequently improving the texture and reducing sagging of the skin. The magical effect will be show only one treatment.
After using it, your skin will be tightening than before. around eye and forhead winkle will disappear soon. Your clothes will fit you better. Just like a new person appear in front of your friends. Don't hesitate, try it now!