2020 new arrival 4D hifu+ultrasound Radar line V-max face lifting 2 in 1 hifu beauty machine
Views:10 Author:Site Editor Publish Time: 2019-08-29 Origin:Site
2020 new arrival 4D hifu+ultrasound Radar line V-max face lifting 2 in 1 hifu beauty machine
hifu Advantage?
1,Combines traditional 3D hifu handles with Vmax hifu
2,One shot can be output 12 lines
3,A combination of dual handles. Can be treated with 360 degrees without dead ends.
4,Each cartridge has 20000 shots. Low cost
5,Screen can display the current number of points in real time. The value of each parameter.
6,Can be suspended midway. Can continue to use (will not reset)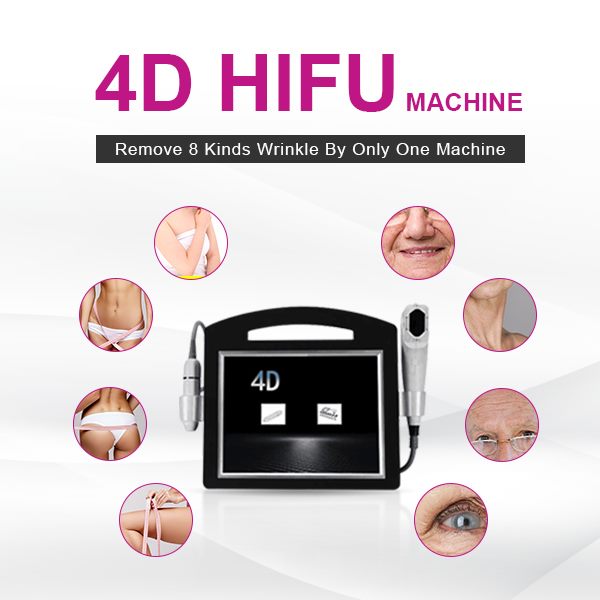 Application
4D hifu:
3.0mm is for the dermis layer;
4.5mm is for the SMAS layer.
6.0mm/8mm/10mm13mm/16mm for body fat layer
Vmax hifu:
1.5,3.0,4.5mm is for face;
4.5mm is for breast.
8mm/13mm for body fat layer
related product:4d hifu